This post contains affiliate links. Please see the disclosure statement for more information.
Crafting can be fun. It is a chance to use your skills and knowledge to put something together. The feeling of accomplishment once you've created something is amazing. You can also craft to earn an income. Are you looking for things to make and sell using your Silhouette machine?
I've used my Silhouette Cameo to make and sell stickers, vinyl decals, and personalized shirts. All of these things were created using skill I gained from seeing other craft, the knowledge I learned about the materials, and creativity. Here is a list of 10 things that you can make and sell using your Silhouette machine
1. Labels
Have you ever seen the personalized water bottle labels or wine bottle lables? You can definitely do that with your machine. This would be part of the print & cut features of the Silhouette. You will need a high quality printer and label paper. You can create labels for almost anything really. Candybars, potato chip bags, and other gifts.
2. Party Decor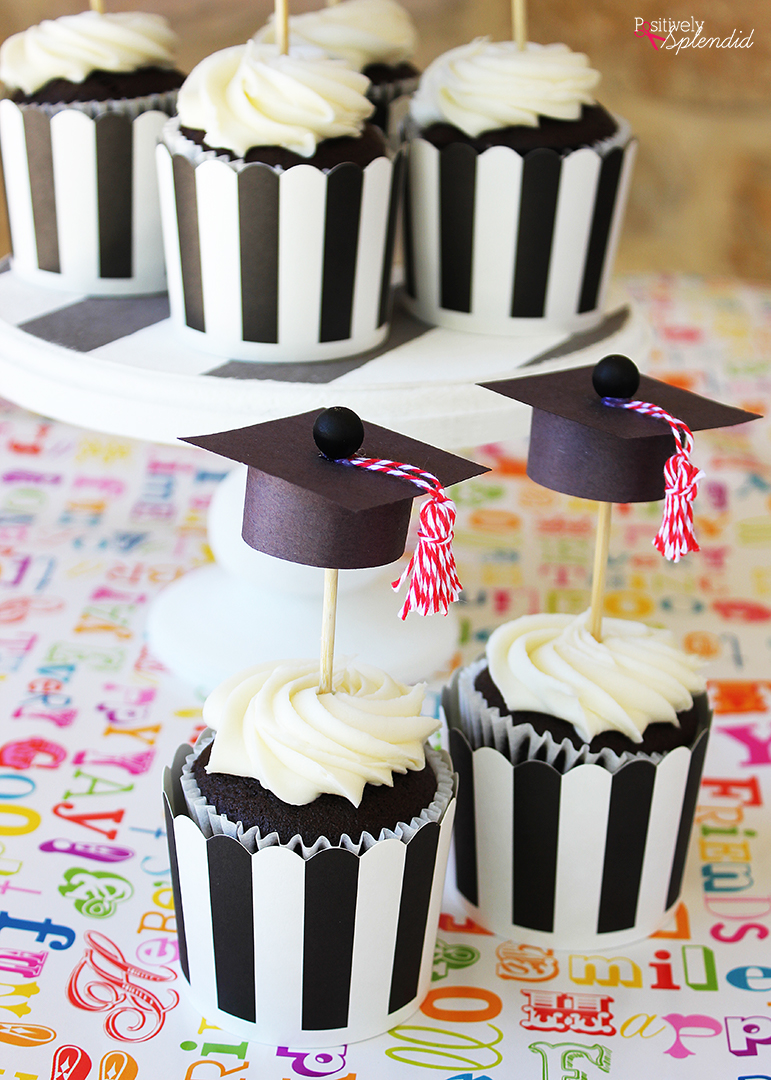 I love seeing how an event planner brings so many things together to create an amazing party theme. You can create everything from cupcake wrapers to party banners. Create personalized party decor for busy moms or brides. This is a big category and almost has endless possibilties. I've seen crafty moms earn money making personalized confetti, cake toppers, party signs, centerpieces, photo props, and party hats.
3. Stickers
There is a huge market for creatives that make stickers for both functional and decorative purposes. If you haven't checked out the #planner or #plannergoodies hashtag on Instagram, I would suggest you get a cup of tea or coffee and dig in. You will find some of the most creative planner pages that will motivate you to consider how to organize your life on paper. I created planner stickers for a few months when the planner craze was in it's earlier days. I still print and cut my own stickers occasiaonally. You can see some of my stickers on my
4. Shirts & Accessories
Use your Silhouette machine to cut Heat Transfer Vinyl and apply it to shirts, drink holders, lanyards, and tote bages. Personalize these items with monograms or catchy sayings for your customers. This is how I earned an income with my machine for over 2 years. I still create designs for shirts but I outsource the printing and shipping. You can get started really quickly if you have a Silhouette, heat press, and vinyl.
5. Paper Flowers
Some of the most beautiful flower walls that I have seen were made with paper flowers. My favorite YouTuber that does very detailed tutorials is
Pearl's Crafts. You can make flower arches, flower walls, or just a single flower to sell for home decor. Using your Silhouette machine you can easily cut out the flower peices. Throw in some hot glue and maybe watercolor. This is definitely a money maker.
6. Car Decals
Next time you're out for a drive, check out the number of cars around you with some sort of decal. One of my favorite
started off by selling decals to local schools that could be used for the school's fundraisers. There are endless possibilities here because people identify with so many groups. You can make deals for your city/state, local schools, to add humor, or to show that your most precious cargo is on board (I'll let you decide if that's a baby or a dog).
7. Personalized Cups & Glasses
I made a few of these and the steps are really simple. You can personalize coffee cups or sports bottles. These can be sold to sports teams or coffee loving coworkers. Personalize them using names or monograms. My favorite place to buy cups is
Save A Cup. They offer some of the highest quality cups and bottles. Very similar to what you see on the shelves of the higher end stores. You can get tons of design ideas from any of the sites I mentioned in my post on Free Cut Files.
8. Wood Signs
I love signs! I don't make them, often, but I love the look of them on a style mantle or in an entryway. You can use stencil material or vinyl to create a painted wood sign, personalized for a family or season. Create something with loads of color or something with the distressed look. Considering how big the farmhouse decor theme has gotten, this can be a big money maker.
9. Home Decor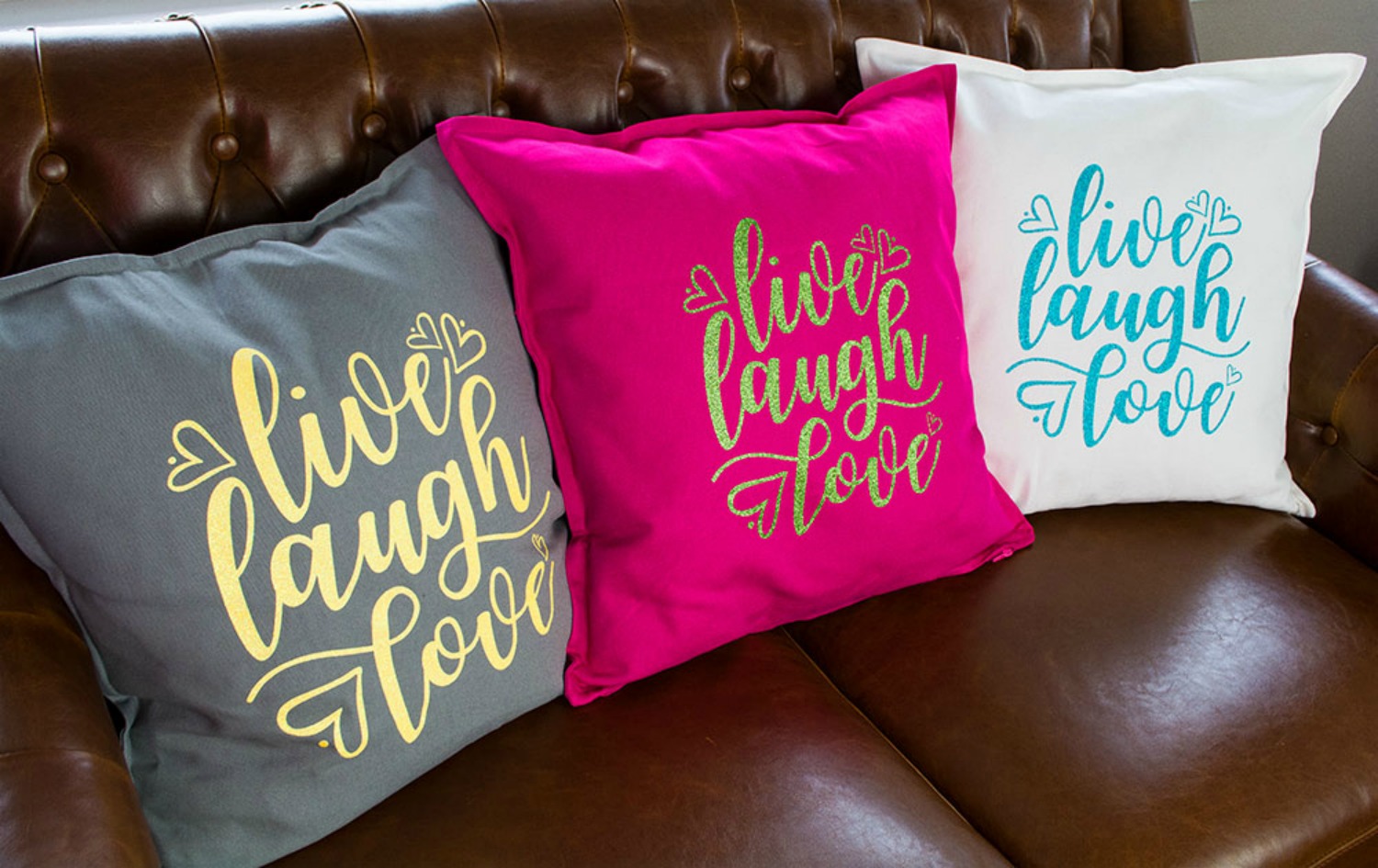 Have you ever seen the candles are the store with something witty on them or the pillow that has all of the children's names. You can use your machine to make many of the things you see around the home. Some of my favorite things are decals to organize the pantry, laundry room, or under the sink. I know it's a silly thing to get giddy about but the organization of it all!
10. Invitations & Envelopes
The Silhouette has an awesome feature that allows you to use any pen, pencil, or marker to write in beautful script across material that you can load into your machine. Design and script out beautiful invitations using your machine. Or provide enevelopes that appear to have the work of a beautiful caligrapher. You can really write out any thing that you or your customer would like.
So many people will see this list and think "I can get those things already at <insert store here>," and they are probably correct. What you will notice is that in most of the descriptions I mention personalizing items. Hobby Lobby and Michael's are selling things that have monograms or local school sports teams on them. This is how you stand out from the larger stores that have crafty items on their shelves. Take a look at some of the things that are sold in store the next time you're out. Consider how you can add your own spin on them with a bit of personalization.
What items would you consider selling? Share in the comments things that you've sold or bought from handmade sellers that use a cutting machine.